Uden vand sparker kroppen fra sig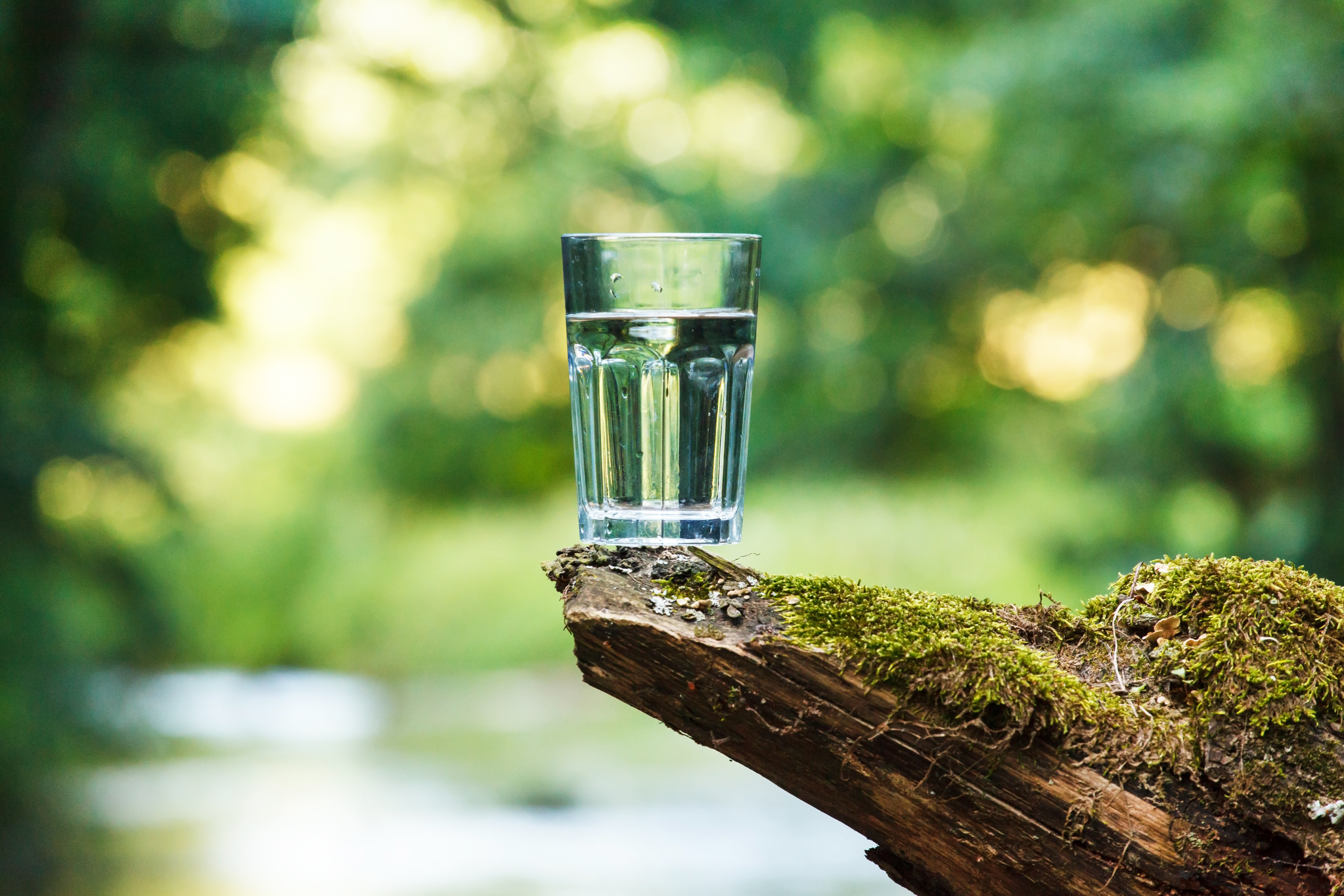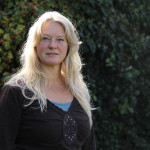 Blogger hos sund-forskning.dk 
Har du styr på hvor meget vand, du får i løbet af en dag? Mange går rundt og tror, at de får tilstrækkelig med vand, men hvis de tæller efter, så er det ikke helt sikkert, at de får så meget vand, som de tror.
Vi består af op til 45 – 75 % vand, og det skal komme et sted fra,for, at vi kan vedligeholde den væskemængde – nemlig fra vandhanen eller fra flaskevand.
Når jeg spørger klienter, hvor meget vand de drikker, er deres første reaktion "jamen, jeg drikker meget vand". Når jeg spørger ind til hvor meget, det egentlig er, så er det i virkeligheden ofte en hel del mindre end de to daglige anbefalede liter. Nogen gange mindre end én liter vand om dagen.
Vi glemmer ofte at drikke vand, selv om vi godt ved, at det er gavnligt for hele vores system. Det kan være umuligt for din krop at rense ordentlig ud, hvis ikke den får tilført en passende mængde vand.
For lidt vand kan dræne dig for energi, give hovedpine, gøre, at du ophober affald i bindevæv, muskler og led, som giver smerter. Ikke mindst er det til stor gene for din fordøjelse ikke at få nok vand.
Vand er ikke kun til at slukke tørsten
Hvis du er en af dem, der ikke drikker ret meget vand, og dagligt går rundt med smerter i kroppen, hovedpine og spændinger, eller måske har du en tendens til forstoppelse? Så prøv at lave et lille eksperiment. I en periode på 3 mdr. sikrer du, at du drikker 2 liter vand om dagen fordelt på små glas ud over hele dagen. Mærk efter, hvad der sker i kroppen, når du ændrer så elementær en faktor.
Prøv også at være opmærksom på, at du ikke drikker hele din vandmængde til din mad.  Det er nemlig ofte til måltider, vi får drukket for store mængder vand, da vi sammen med maden bliver mindet om, at vi er tørstige. Store mængder vand fortynder mavesyren, så der ikke er syre nok til at fordøje føden optimalt – et almindeligt glas vand til maden er helt fin.
To liter vand dagligt er til gengæld også nok, med mindre du dyrker meget motion.  Så her gælder "jo mere jo bedre" heller ikke.  For meget vand kan vaske dine mineraler ud af kroppen, og det er der bestemt ingen grund til. Så det drejer sig kun om 8 – 10 små glas vand om dagen for at bevare kroppens væskemængde til stor gavn for dine celler og dine afgiftningssystemer.