Væk med fedtet: Få din form og fasthed tilbage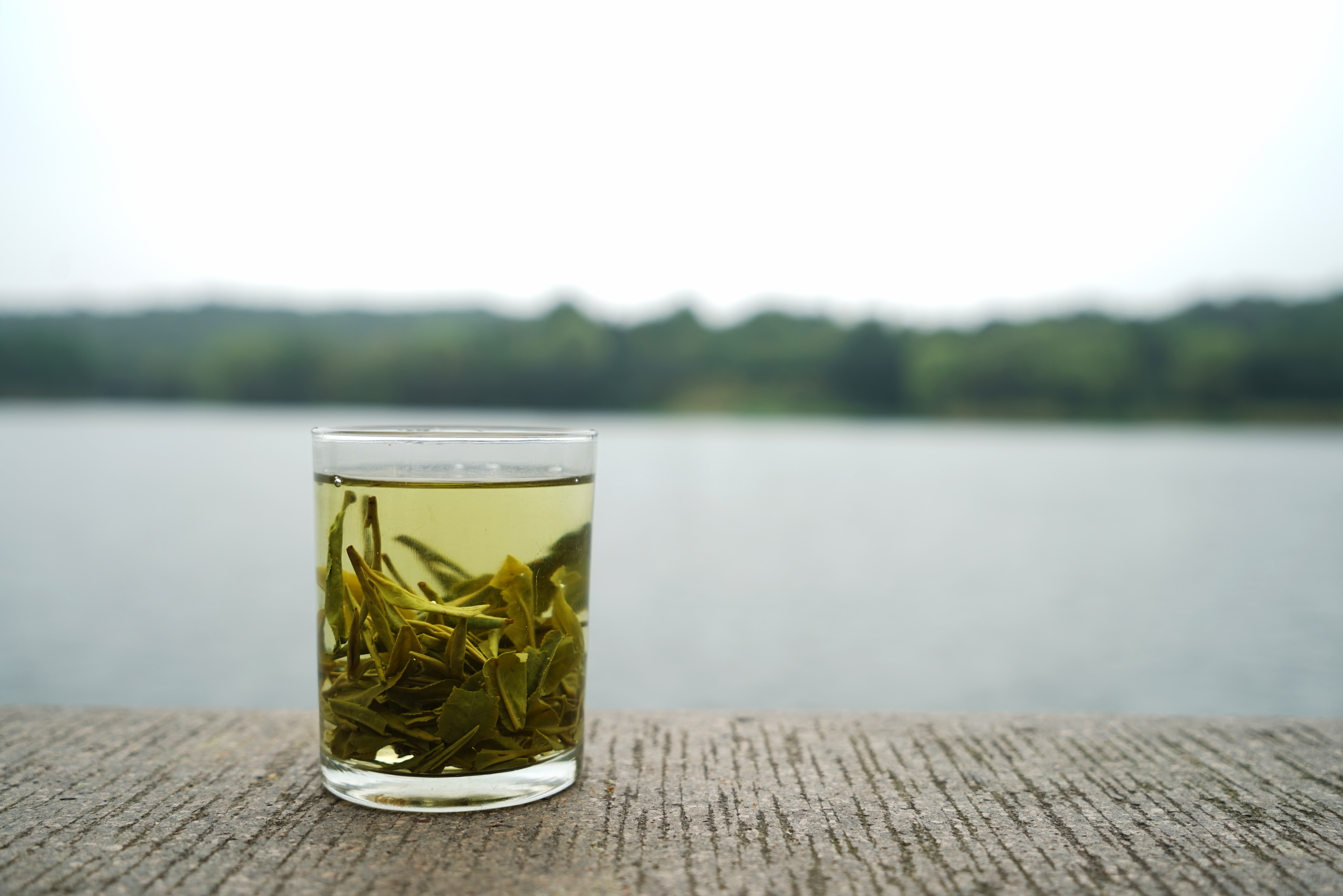 Artiklen er bragt i magasinet sund-forskning.dk  – vinter 2014.
Af Bjørn Falck Madsen
Motion er en rigtig god måde at øge din fedtforbrænding på. En anden metode er at tage en kombination af CLA og grøn te. De to stoffer øger kroppens fedtomsætning og gør dig fastere i vævet.
Mange af os kæmper en forgæves kamp mod overvægt, men vi glemmer helt at se på det, som er langt vigtigere – nemlig vores spejlbillede. Det er faktisk slet ikke vægten, som er afgørende, men derimod hvor fast man er i kroppen, altså hvor meget fedt, man har.
En rigtig god måde at slippe af med fedt på er ved at dyrke motion. Videnskaben har dog fundet andre virksomme hjæl- pemidler, og et af de rigtig interessante er en kombination af stofferne CLA og grøn te.
Øger fedtomsætningen
Schweiziske forskere udførte for nogle år siden et forsøg, hvor de lod forsøgspersoner indtage grøn te i forbindelse med ind- tagelse af et måltid. Det viste sig, at deres fedtforbrænding steg med cirka 30 %, og den forhøjede fedtomsætning varede ved i et par timer.
Det "besværlige fedt"
Når det gælder CLA, som står for conjugated linoleic acid (el- ler på dansk konjugeret linolsyre), har skandinaviske forskere påvist1, at man ved at indtage dette stof kan mindske kropsfed- tet med 8-9 % på et år. Et andet forsøg2, som er offentliggjort i British Journal of Nutrition, har vist, at CLA kan reducere fedtmængden på lårene og desuden mindske hofte-taljemålet. Netop dette "besværlige fedt", som mange ynder at kalde det, kan være særlig vanskeligt at komme af med, men CLA er til- syneladende et nyttigt middel til netop det formål.
Ekstra virksomt i kombination med motion
CLA og grøn te har i sig selv en god ind- virkning på kroppens fedtforbrænding, men du kan øge effekten en del ved at sørge for at motionere regelmæssigt. Jo mere du stimulerer din muskelmasse, desto mere fedt forbrænder du i cel- lerne. Desuden giver motion en række fordele, som ikke kan opnås med et tilskud af CLA og grøn te.
Bevarer muskelmassen
En ting, mange oplever i forbindelse med en slankekur, er, at de ikke alene mister fedt, men også muskelmasse. Her kan CLA byde ind med endnu en fordel, da stoffet ser ud til at fremme tab af fedt og samtidig bevare muskelmassen. Et interessant forsøg udført med grise, som fik tilsat CLA til deres foder, afslørede, at det gav en langt bedre kødkvalitet. Der var 25 % mindre fedt og altså tilsvarende mere reelt kød (muskel), og det er en tilsvarende omdistribuering af fedt og muskelvæv, man oplever hos os mennesker.
Sådan virker CLA
Forskere har set nærmere på CLA og stoffets virkningsmeka- nisme. Det er en totrinsraket forstået på den måde, at stoffet først blokerer fedtcellers optagelse og dernæst stimulerer fedt- omsætningen i muskelceller. Helt konkret sker der det, at CLA hæmmer enzymet lipoprotein lipase, som er med til at lagre fedt i fedtceller.
Derved modvirker CLA den fedtlagring, som normalt foregår. Samtidig stimulerer CLA et andet enzym, som hedder palmitoyl transferase, der er med til at omsætte fedt i muskelceller.
Kilde:
1)Am J Clin Nutr. 2004 Jun;79(6):1118-25.
2)British Journal of Nutrition. 2007 Mar;97(3):550-60.