Lad os "walk the talk" – få styr på dit CO2 regnskab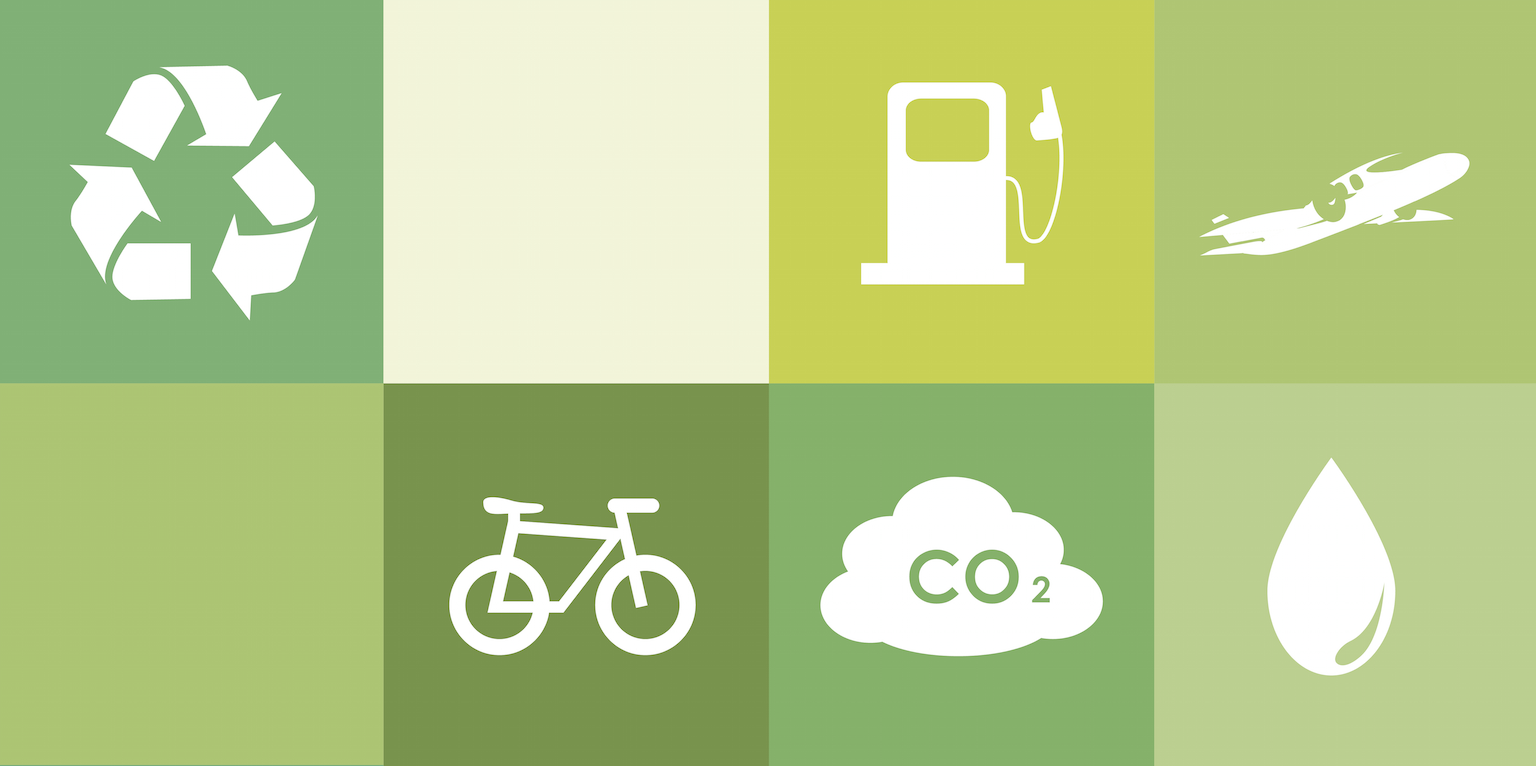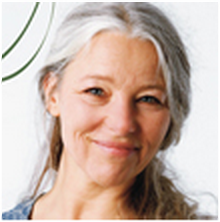 Blogger hos sund-forskning.dk
Måske tror du det ikke, men en materialistisk livsstil og røde bøffer fylder langt mere end elektricitet, varme, benzin og diesel i CO2 regnskabet.
Måske tager du cyklen i stedet for bilen, måske har du skiftet den gamle benzinsluger ud med en ny, der kører længere på literen. Det kan også være at du ikke længere lader vandet løbe, når du børster tænder, at du tager korte bade for at spare på vandet. At du affaldssorterer, har skruet lidt ned for termostaten, husker at slukke for lyset, når du forlader køkkenet, og slukker på kontakten, så dine apparater ikke står på standby. Og det er alt sammen godt – bliv endelig ved med det ! For ja, det er en del af en klimavenlig adfærd.
Men kun 15 procent af dit samlede CO2-fodaftryk kommer fra dit forbrug af elektricitet, varme, benzin og diesel. I gennemsnit udleder hver dansker 17 tons CO2 om året, og hele 3 tons kommer fra mad og drikke (privatforbrug – ikke kantiner etc.), og 4,5 tons fra ting og sager….

Det sviner
Med andre ord: det du fylder i din indkøbskurv har massiv indflydelse på dit CO2-fodaftryk. Og det er kødet, der er den største synder blandt vores madvarer. Der er op til ti gange større ressourceforbrug og miljøpåvirkning forbundet med production af animalske madvarer end ved produktion af andre, og der er meget større udledning af drivhusgasser.
Oksekød er den største synder. Rydning af skovarealer til kødproduktion sender hvert år milliarder ton CO2 til atmosfæren. Og køer prutter og bøvser. Hver 40.sekund slipper en ko en metanvind eller –bøvs. Metangas er en 20 gange stærkere drivhusgas end CO2. Derfor vil det rykke mest at tage kødet fra munden og få gang i de klimavenlige grønne proteiner.
Vores forbrug, vaner og livsstil skal tilpasses klimarealiteterne.
Er det politikernes ansvar?
Ja, det er det. Blandt andet. Der skal skrues på alle de knapper, som det er muligt at skrue på. I industrien, i landbruget, i kommunerne – og i de private hjem.
Og jeg spør' bare: Hvornår ser vi politikere, der for alvor tør tage livtag med den del af klimaproblemet, der handler om vores mad? Med det faktum, at kødproduktion giver stor udledning af drivhusgasser og dermed er en væsentlig faktor til klimabelastning.
Hvornår er det, at stat og kommune går aktivt ind i at hjælpe og inspirere danskerne til at udskifte de røde proteiner (de animalske) med de grønne (planteproteiner)? Med faste rammer for kødfri måltider 1,2,3….dage om ugen i de offentlige institutioner, kantiner etc. Med ambitiøse grønne opskrifter/klimakogebøger/klimaTV, hvor oksekødet ikke bare udskiftes med svinekød eller fisk, men med grønne proteinkilder. Med workshops og madevents med fokus på reel klimavenlig mad.….
FN's klimapanel har lige været samlet i København – lad os dog blive et forgangsland, der tager sammenhængen mellem mad og CO2 belastning seriøst. Det er vel ikke ligefrem hensyn til landbrugssektoren – kød- og mælkeproducenterne – der holder politikernes ambitionsniveau nede…?
Og hvad med dig og mig?
Er det også vores ansvar? Ja det er det også. Kloden kan ikke vente på, at politikerne kommer af med deres berøringsangst og bliver enige om, at de tør tage tyren ved hornene og se landbruget i øjnene.
Men nytter det noget i det store billede? "You may never know what results come of your actions, but if you do nothing, there will be no results" er et meget rammende citat af Mahatma Gandhi.
Vi ved, at alt hænger sammen. Vi er alle en del af helheden. Alt, vi tænker, siger og gør, påvirker ikke bare os selv, men omgivelserne, fællesskabet og kloden.  "If you think you're too small to make a difference…try sleeping with a musquito in the room" Dalai Lama.
Lad os "walk the talk" og ikke bare "talk the talk".