Mig og min mor – om vitaminer, mineraler og selen til de små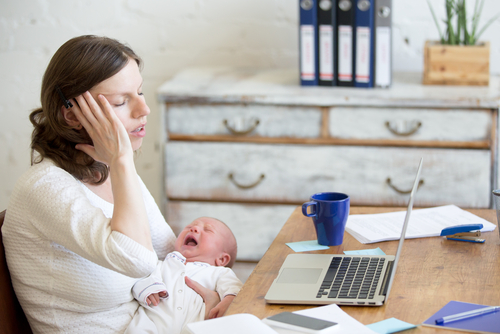 Artiklen blev bragt i //mig// en del af magasinet sund-forskning – februar/marts  2016
Af Bjørn Falck Madsen og Julie-Charlotte Plovst
Vitaminer til de små
For at de små kan vokse sig store og stærke skal de have deres vitaminer og mineraler. Bamse Bomstærk fra Natur Dro-geriet er et kosttilskud bestående af 13 vitaminer og 7 mineraler. Vitaminer og mineraler bliver ofte blandet sammen, men det er to vidt forskellige ting. Mineraler er stoffer, der enten hjælper vitaminerne med at fungere eller er en slags byggesten i kroppen til for eksempel knogler og tænder. Bamse Bomstærk er en tyggetablet til børn fra 3-10 år og er sødet med stevia.
Nyt middel mod fødselsdepression?
Hvert år bliver omtrent 6.000 danske kvinder ramt af en fødselsdepression, skriver www.foedselsdepression.dk og nævner samtidig antidepressiv medicin og samtaleterapi som mulige behandlinger. Måske har iranske forskere fundet en bedre løsning, nemlig at forebygge problemet med noget så utraditionelt som selengær.
I et forsøg, hvor forskere fra Mashhad University of Medical Sciences, Iran, gav placebo eller organisk selengær (Sele-noPrecise) til en stor gruppe gravide kvinder i begyndelsen af deres graviditet, var der betydeligt færre i selen-gruppen, som udviklede depression sammenlignet med den anden gruppe, som fik placebo.
SelenoPrecise er ligeledes anvendt i et britisk forsøg udført at Professor Margaret Rayman fra University of Surrey, hvor hun påviste, at kvinder som fik selen-præparatet, havde betydeligt lavere risiko for svangerskabsforgiftning.
Preparing document for printing…