Sygdom kan medføre underskud af vigtigt vitamin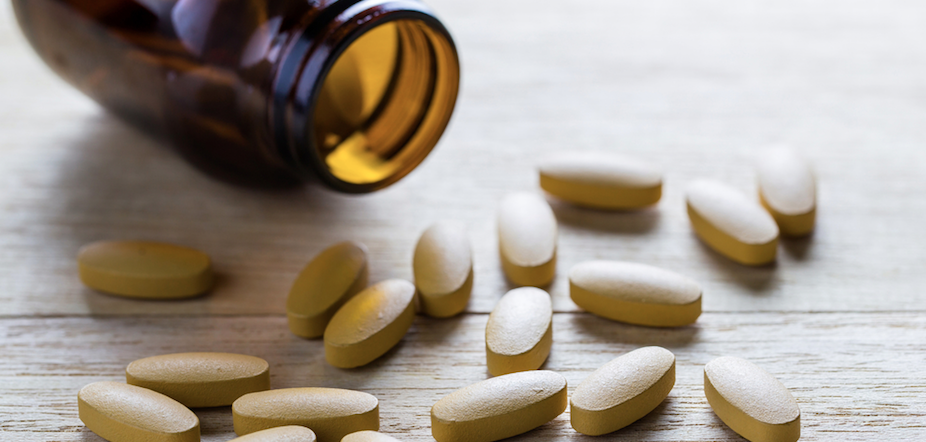 I en undersøgelse af 24 patienter på Rigshospitalet, alle med samme sygdom, viste det sig, at 22 af undersøgelsens patienter havde underskud på C-vitamin, 14 af patienterne havde endda en decideret mangeltilstand.
Sådan skriver Videnskab.dk i et nyhedsbrev den 30. august 2016. Undersøgelsen er offentliggjort i tidskriftet Proceedings of the National Academy of Sciences.
Man ved at C-vitamin har stor betydning for kroppen i forbindelse med sårbehandling, bekæmpelse af betændelse mm., og derfor kan et tilstrækkeligt niveau af C-vitamin have betydning for deres helbred.
Lederen af undersøgelsen, Kristen Grønbæk, udtaler til Videnskab.dk, at det ikke vides, hvorfor patienterne er i underskud på C-vitamin, men det formentlig både skyldes dårlig appetit og en større omsætning af stoffet ved sygdom.
 
Hvorfor skal vi have C-vitamin?
Et af de vigtigste vitaminer for os mennesker er C-vitamin (ascorbinsyre). I modsætning til de fleste dyr kan vi ikke selv danne vitaminet i kroppen, men skal have det tilført udefra – enten fra kosten eller som tilskud i tabletform.
C-vitamin har en lang række vigtige funktioner i kroppen. Eftersom det er et vandopløseligt vitamin og derfor udskilles relativt hurtigt, er det vigtigt løbende at fylde lagrene op.
Specielt rygere skal tænke på at forebygge med vitamin C, da undersøgelser viser, at rygere har meget lave koncentrationer af vitamin C i kroppen i forhold til ikke-rygere.
Syreneutral og skånsom mod maven
Bio-C-Vitamin fra Pharma Nord er et registreret lægemiddel i kategorien "Stærke vitamin- og mineralpræparater". Præparatet indeholder 750 mg C-vitamin (ascorbinsyre) pr. tablet og er beregnet på forebyggelse og behandling af C-vitaminmangel.
Eftersom C-vitamin er en syre, kan det ved høje doser indtaget i længere tid i nogle tilfælde give lettere irritation af mavens slimhinde.
Det problem undgår du med Bio-C-Vitamin, fordi præparatet indeholder en syreneutral og skånsom form af C-vitamin, der hedder calciumascorbat. Derfor kan produktet også bruges af gravide og ammende.