Eksperter anbefaler ny strategi mod slidgigt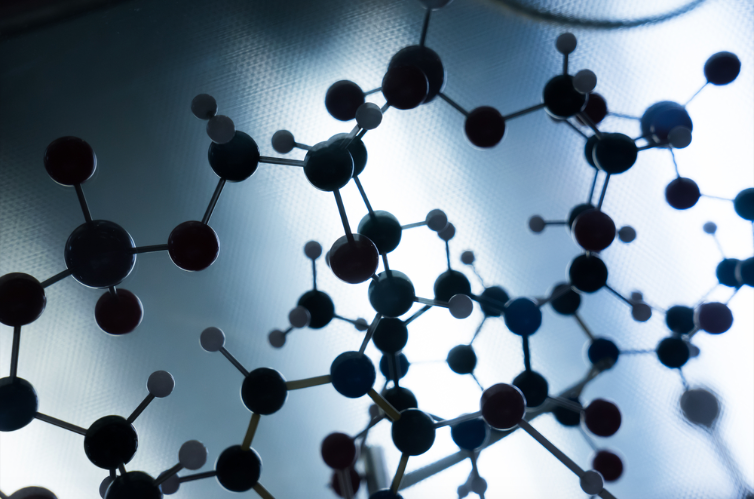 En europæisk ekspertgruppe har udsendt helt nye retningslinier for behandling af slidgigt.
I rapporten anbefaler de glucosamin som førstevalg frem for smertestillende medicin.
Slidgigt kan være meget smertefuldt, og netop derfor vil de fleste med god grund tro, at smertestillende medicin og gigtpiller tages i brug som det første, når læger og behandlere skal hjælpe deres patienter til en mere tålelig tilværelse. Men sådan forholder det sig ikke i virkeligheden.
En gruppe af europæiske eksperter (reumatologer, forskere m.v.) har netop revideret de eksisterende retningslinier for behandling af slidgigt, og her er det ikke syntetiske smertestillere, som bliver anbefalet. Til gengæld mener eksperterne, at et klart førstevalg bør være glucosamin, som er et naturligt stof udvundet af skaldyr.
Nyt syn på gammel kending
Glucosamin har længe været kendt som et middel mod slidgigt, og i Danmark var glucosamin sågar tilskudsberettiget, indtil Lægemiddelstyrelsen for nogle år siden besluttede at fjerne tilskudsordningen for glucosamin.
Mange undrer sig over, at netop dette stof nu bliver hevet frem igen, tilmed som førstevalg, men det har sin helt klare begrundelse. Ekspertgruppen ESCEO (European Society for Clinical and Economic Ascpect of Osteoarthritis) har nemlig nøje gransket al tilgængelig dokumentation på glucosamin og i den forbindelse fundet frem til, at der er nogle graverende fejl.
Skal være glucosaminsulfat
En stor del af de undersøgelser, som har haft neutralt eller tilmed negativt udfald, og som gjorde, at man fra dansk side ikke længere troede på stoffet, er nemlig udført med glucosaminhydroklorid, som er en langt mindre virksom variant af glucosamin.
Når man derimod udelukkende kigger på undersøgelser foretaget med glucosaminsulfat, er det et helt andet billede, der tegner sig. Eksperterne vurderer da også på denne baggrund, at glucosamin er et særdeles effektivt og sikkert stof, såfremt man anvender sulfat-formen. Og det er da også glucosaminsulfat, de helt konkret anbefaler i deres rapport.
I Danmark er glucosamin et lægemiddel godkendt til lindring af let til moderat slidgigt i knæet. Det præparat, som først fik denne godkendelse, er Glucosamin Pharma Nord.
Kilde:
A systematic review of recommendations and guidelines for the management of osteoarthritis: The Chronic Osteoarthritis Management Initiative of the U.S. Bone and Joint Initiative
Seminars in Arthritis and Rheumatism
Volume 43, Issue 6, Pages 701–712, June 2014