Energi til hjertet – sådan vælger du den rigtige kilde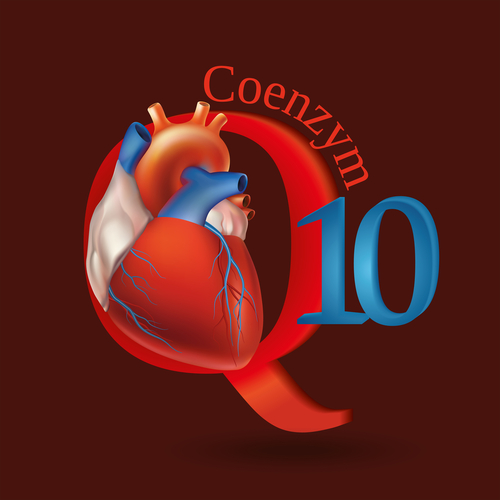 Hjertet er kroppens mest energikrævende organ, så det kan være fristende at snuppe en energidrik, når man føler sig udmattet. Men det er ikke ufarligt, siger forskerne. Læs mere om, hvilke energi-kilder du skal passe på, og hvilke du kan være tryg ved.
Af Bjørn Falck Madsen
Artiklen blev bragt i /mig// en del af magasinet sund-forskning – oktober/november 2016
I de senere år er energidrikke med koffein, taurin og guarana blevet mere populære end nogensinde, og det er der ikke noget at sige til. De giver et "kick", som virkelig kan mærkes, og det kan være tiltrængt, når man føler sig udmattet eller skal præstere lidt ekstra. Hjertet er kroppens mest energikrævende organ, og derfor kan det være særligt fristende at booste hjertet med en energidrik eller to, men faktisk kan det have den stik modsatte virkning. Det fandt blandt andet en 28-årig amerikansk mand ud af på den hårde måde. Han fik blandt andet hjerterytmeforstyrrelser som følge af at have drukket to energidrikke dagligt igennem et stykke tid og endte på skadestuen.
Forstyrrer hjerterytmen
Efterfølgende skrev de læger, som behandlede ham, en artikel i tidsskriftet Journal of Addiction Medicine, hvor de fortalte, at patienten på indlæggelsestidspunktet havde en puls på 130 samt atrieflimren (hjerterytmeforstyrrelser), og at det tog 48 timers medicinsk behandling at normalisere hjerterytmen.
Indeholder stimulanser
En af de ting, lægerne pointerer i artiklen, er, at det ikke nødvendigvis kun er det høje koffeinindhold i energidrikke, der er problemet. Disse drikkevarer indeholder ligeledes ofte stoffer som taurin og guarana, som har vist sig at kunne have en forstyrrende indvirkning på hjertet. De bliver ganske vist markedsført som "naturlige stoffer", hvilket de for så vidt også er. Taurin er en organisk syre, som mennesker og dyr danner i galden, og guarana er en energiplante, som vokser i Brasilien. Ikke desto mindre er de såkaldte stimulanser, som kan give bivirkninger, hvis de indtages i for høje koncentrationer, specielt hvis man gør det over en længere periode.
Coenzym Q10 er ufarligt
En anden meget populær energikilde er det vitaminbeslægtede stof coenzym Q10, som vi mennesker til dels danner i kroppen og desuden får igennem kosten. Allerede fra 20-årsalderen begynder kroppens egenproduktion af stoffet at blive mindre, og det er en af årsagerne til, at mange anvender Q10-kapsler for at få mere energi. I modsætning til koffein, guarana, taurin og ginseng har coenzym Q10 ingen bivirkninger – og da slet ikke på hjertet.
Vigtigt stof for hjertet
Tværtimod har undersøgelser vist, at daglig indtagelse af coenzym Q10 kan have en hjertestyrkende virkning, og det har faktisk vist sig at have en livreddende effekt på patienter med hjertesvigt. I en stor undersøgelse, som danske hjerteforskere stod i spidsen for, påviste man, at hjertesvigtspatienter, som fik 300 mg coenzym Q10 (Bio-Quinone Q10) dagligt, havde 43 % lavere dødelighed og desuden opnåede en betydelig forbedring af hjertemusklens pumpekraft.
Preparing document for printing…