Kan barnløse par blive hjulpet af et stof, der mangler i kosten?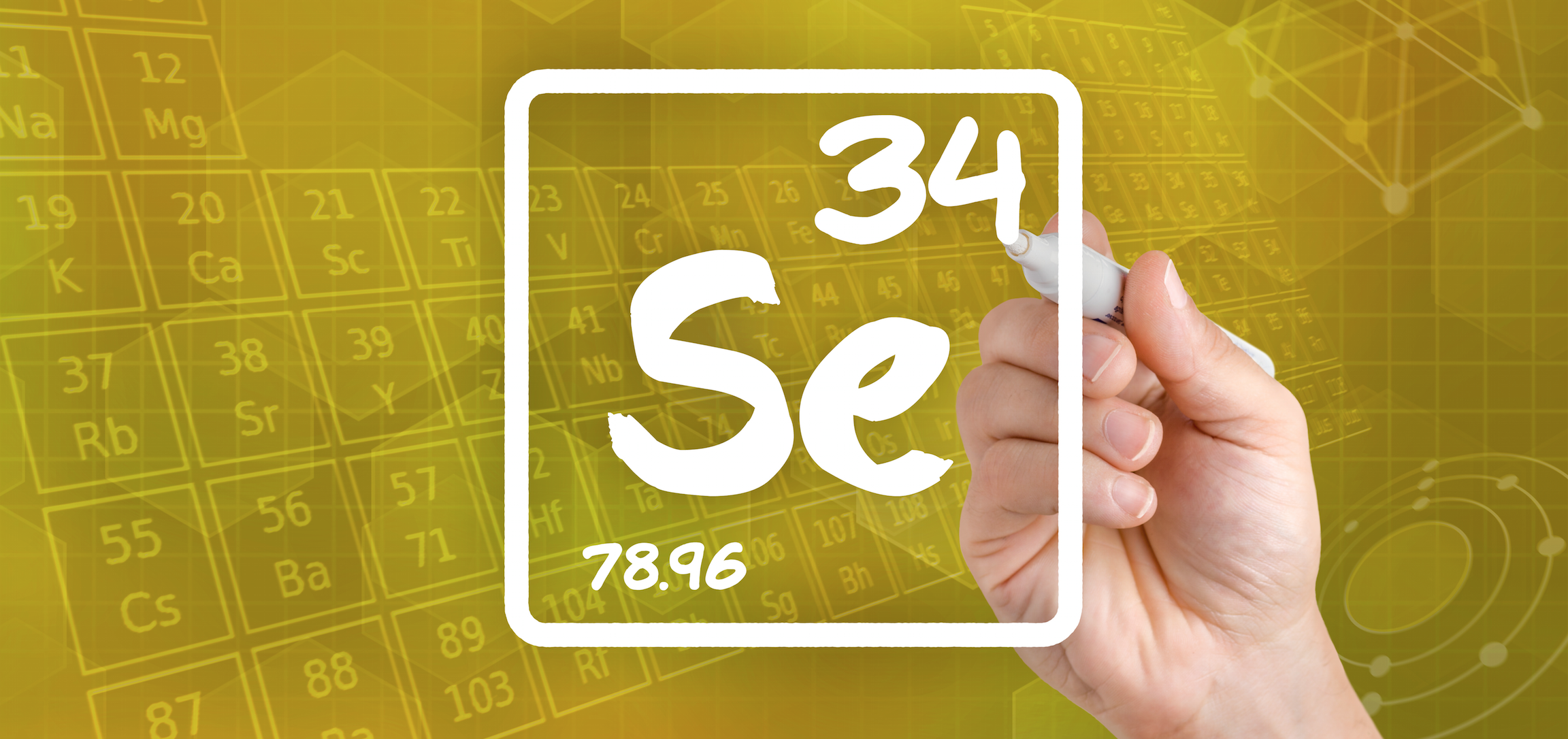 Pressemeddelelse, Pharma Nord, februar 2015
En ny undersøgelse kæder barnløshed hos kvinder sammen med forstyrrelser i skjoldbruskkirtlen. Samtidig ved man, at denne kirtel ikke kan fungere uden det livsvigtige stof selen. Selenindholdet i moderne kost er bekymrende lavt, og det store spørgsmål er: Kan selentabletter være et godt udgangspunkt for barnløse par, inden de kaster sig ud i kostbare fertilitetsbehandlinger?

Langt de fleste tror med god grund, at barnløshed primært skyldes dårlig sædkvalitet, men en ny britisk undersøgelse, som er offentliggjort i tidsskriftet The Obstetrician & Gynaecologist peger på en helt anden forklaring – nemlig forstyrrelser i skjoldbruskkirtlen hos kvinden.
Ifølge forskerne bag undersøgelsen kan disse skjordbruskkirtel-forstyrrelser have en negativ indvirkning på forplantningsevnen og reducere chancerne for graviditet samt øge risikoen for ufrivillig abort og andre komplikationer. Skjoldbruskkirtlen producerer tilsyneladende visse hormoner, som spiller en afgørende rolle for vækst og udvikling, og forstyrrelser i denne vigtige kirtel kan have afgørende følgevirkninger før, under og efter selve undfangelsen.
Selentabletter som behandling?
Selen er et livsvigtigt mikronæringsstof, som findes i kosten. Blandt eksperter er der generelt enighed om, at skjoldbruskkirtlen behøver selen for at kunne fungere normalt. Mange vesteuropæere har imidlertid for lidt af stoffet i kroppen af forskellige årsager, og denne mangel kan sagtens tænkes at virke forstyrrende på visse biologiske funktioner i kroppen. Spørgsmålet er, om man burde overveje selentilskud som førstevalg af behandling til barnløse par, inden man påbegynder kostbare IVF-behandlinger. Tanken er nærliggende i betragtning af, at der er tale om et meget sikkert, helt naturligt og biologisk livsvigtigt næringsstof, som både dyr og mennesker behøver for at fungere normalt.
Anvendes til kvægdrift
I årtier har selens afgørende betydning været kendt blandt landmænd og kvægavlere, som er helt bevidste om, hvor vigtigt stoffet er for dyrenes forplantningsevne. Af uforklarlige årsager har denne viden ikke vundet indpas hos mennesker på trods af flere humane undersøgelser, som viser en klar sammenhæng imellem selenstatus og fertilitet. I 1998 udførte den skotske forsker Allan MacPherson en undersøgelse, som viste, at selentilskud hjalp ufrugtbare mænd ved at mindske antallet af deforme sædceller. Dette problem er kendt for at forringe sædcellers svømmeevne (motilitet) og virke hæmmende på forplantningsevnen. Selen understøtter bestemte selen-afhængige proteiner (selenoproteiner), som blandt andet forebygger DNA-skader i sædceller. Det er disse DNA-skader, som er årsag til celledeformiteterne.

Et godt sted at starte
I betragtning af at selen er en forudsætning for 25-30 forskellige selenoproteiner, som regulerer vores immunforsvar, vækst og udvikling, beskytter vores celle-DNA og udfører en lang række andre vitale funktioner, er der al mulig grund til at sørge for at dække selenbehovet. Eftersom forskning kæder lavt selenindhold sammen med fertilitetsproblemer hos såvel mænd som kvinder, virker det oplagt at forsøge med et selentilskud til barnløse par, inden man kører det store skyts i stilling, nemlig de kostbare og tidskrævende fertilitetsbehandlinger.
Et præparat som SelenoPrecise, som er en patenteret organisk selengær med næsten 90% optagelighed, er ideelt til det formål, da det kan dokumentere, at selenindholdet bliver optaget i kroppen og samtidig tilfører en bred vifte af forskellige organiske selentyper, som under ideelle betingelser findes i sund og varieret kost.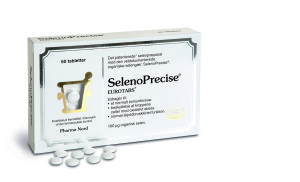 Kilde:
The Obstetrician & Gynaecologist 23 jan. 2015, DOI:10.1111/tog.12161
British Journal of Urology 1998 juli;82(1):76-80.