Nyt studie viser, at hvidløgsekstrakt kan formindske hjertekarsygdomme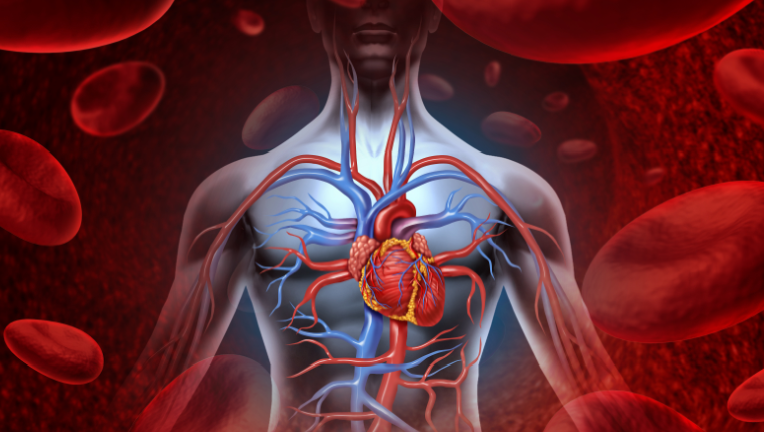 At naturen byder på effektive muligheder for behandling af mange livsstilssygdomme er ikke længere noget, der kommer som den største overraskelse – men nu er der kommet endnu mere evidens. Et nyt studie viser, at lagret hvidløgsekstrakt kan bremse åreforsnævringer og derved formindske hjertekarsygdomme. 
158.000 danskere lider ifølge Hjerteforeningen af åreforsnævring i hjertets kranspulsårer (iskæmisk hjertesygdom). 54.000 af dem har haft en akut blodprop i hjertet, og de øvrige er i forhøjet risiko for at få en blodprop. Derfor er der alt mulig grund til at sætte ind med en sund livsstil sideløbende med den medicinske behandling.
Det nye studie viser, at hvidløg formentligt ikke bare kan forebygge men også formindske den åreforkalkning, der er skyld i blodpropperne. I undersøgelsen fik halvdelen af deltagerne lagret hvidløgsekstrakt af mærket Kyolic, mens de øvrige deltagere fik placebo. Hvidløg har længe været kædet sammen med forebyggelsen af åreforsnævring, men det er først nu, at effekten på eksisterende åreforsnævring er blevet undersøgt.
Undersøgelsen er en af flere, som er blevet gennemført på LA BioMed, der ledes af den anerkendte hjertelæge MD. Matthew J. Budoff. Han ser de nye resultater som en forlængelse af de øvrige studier, han har gennemført:
Vi har gennemført fire randomiserede studier, og de har vist, at lagret hvidløgsekstrakt kan sænke udviklingen af åreforsnævringer og endda stoppe udviklingen af hjertekarsygdomme på de tidlige stadier.
De resultater ligger i forlængelse af flere andre undersøgelser, som viser, at lagret hvidløgsekstraktet Kyolic har gavnlige effekter på kredsløbet og kolesterolniveauet.
Læs hele den oprindelige forskningsartikel offentliggjort d. 13. januar, 2016, i den anerkendte journal, The Journal of Nutrition, her:
Aged Garlic Extract Reduces Low Attenuation Plaque in Coronary Arteries of Patients with Metabolic Syndrome in a Prospective Randomized Double-Blind Study.