Seks tips til mere økologi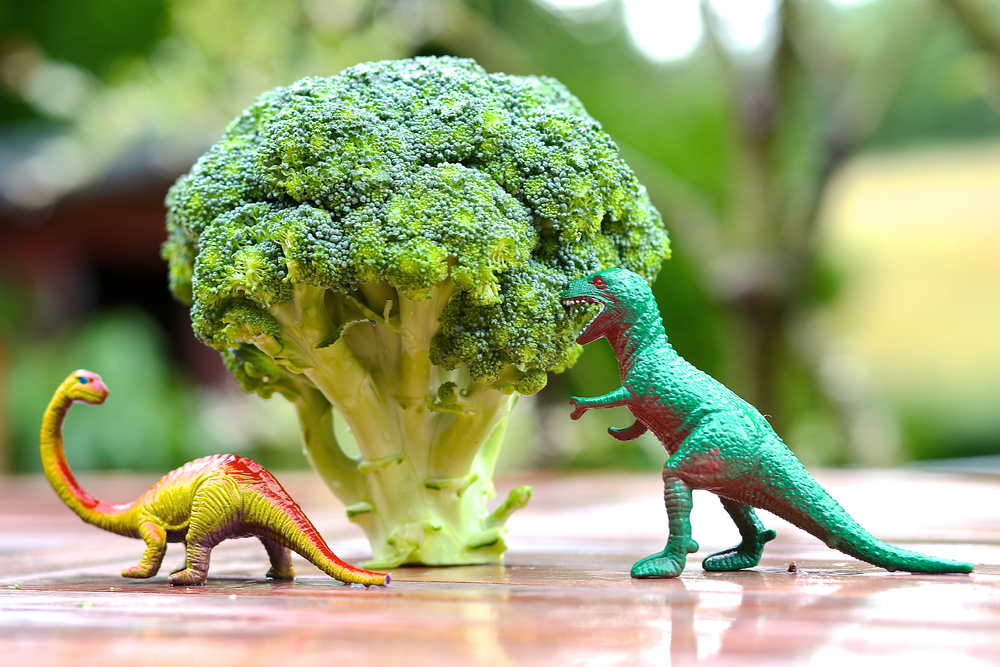 Pressemedddelelse fra Økologisk Landsforening
For 25 år siden kom de første Ø-mærkede varer på hylderne. Siden da har danskerne købt mere og mere økologi – så meget at vi i dag er verdensmestre. Her får du seks tips fra Økologisk Landsforening til, hvordan du kan få mere økologi ind i hverdagen uden at sprænge madbudgettet.
Hver gang vi køber varer med det røde Ø, skåner vi både os selv, vores familier, naturen og miljøet for kemi, og vi er med til at sikre, at de økologiske køer, grise og høns har et godt dyreliv og kommer ud under åben himmel.
Du kan få råd til mere økologi i din hverdag ved at følge disse seks tips:
Start med basis
Gå efter økologi i dine basisvarer – altså dem, vi spiser meget af. Mælk, mel, havregryn, kartofler og gulerødder er typisk ikke så meget dyrere i økologisk udgave.
Skru ned for kød, men køb kvalitet
Ved at købe lidt mindre kød, skåner du klima og pengepung og får råd til økologisk kvalitet. Spæd op med grøntsager og groft brød, ris eller pasta. De fleste tænker: "Hvad skal vi have af kød i aften, og hvad
skal vi have til?" Tænk lige omvendt.
Lad årstiden styre
Vælg den øko-frugt og de øko-grøntsager, der er lette at skaffe i forhold til årstiden. De er som regel billigere i sæson.
Brug det, du køber
Hvert år ryger der 63 kilo mad i skraldespanden pr. dansker. Køb kun det, du har brug for og brug det, du har købt. Madplaner kan gøre dine indkøb mere effektive og skære ned på spild.
Lav dine egne færdigretter
En af de ting, der kan vælte et ellers stabilt madbudget, er færdigretter og fastfood. Prøv engang imellem at doble eller tredoble portionen, når du laver mad. Frys så ned i portioner til de dage, hvor tingene går lidt stærkt.
Brød til under en 10'er
Bag selv dit brød. Brug f.eks. en nem opskrift med langtidshævet dej, der står i køleskab natten over. Så kan du bage gode øko-brød til 7,50 kr. pr. stk.